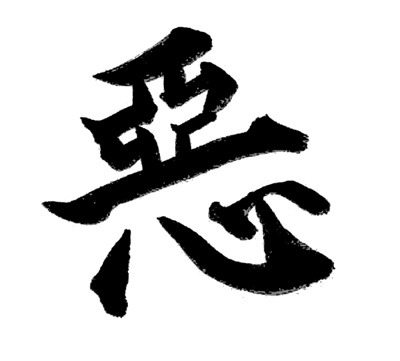 Howdy, gang! The
Carolina Otaku Uprising
, UNC's anime club, started meetings for the Spring semester, er, a few weeks ago. Well, it's never too late to drop by, hang out, and watch cartoons!
You can see the schedule here
. Meetings take place in Gardner 105 on UNC's campus (except for a couple of times when they don't; see the
schedule
, and meetings are open to one and all.
Party! Join us!