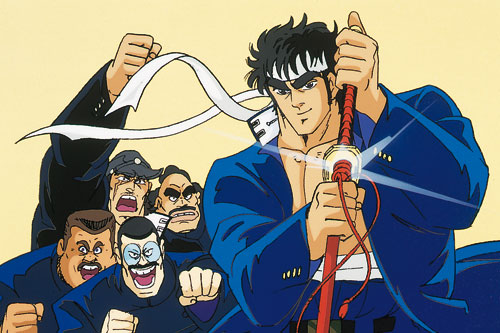 Somewhat belatedly, the Carolina Otaku Uprising has worked out it's summer schedule:
06/26 -
Sword of the Stranger
07/03 -
Hotarubi no Mori e
and
Charge!! Otokojuku: The Movie
07/10 -
Dirty Pair: Project EDEN
07/17 -
Eve no Jikan
07/24 -
Golgo 13: The Professional
COUP meets on Tuesday nights in Hamilton 100 on UNC's campus. Meetings theoretically start at 7pm, but if you're running a bit late, don't worry, so are we. Meetings are open to the public (read: townies) so don't think that you have to be a student to attend. If you're not familiar with UNC's campus,
here's an old map that will help you find the meeting
.
Party! Join us!